Poker news, WSOP, WTP
Don't miss a thing, direct access to the latest poker headlines right here and a lot more in our free Poker Toolbar
Friday, 11 February 2011 12:25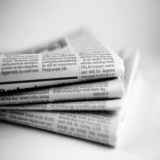 A tournament director from Cumbria has been cleared of assaulting a player taking part in one of his charity competitions. Steven Nicholls accused Ken Johnston, boss at Northern Poker Stars, of attacking him at an event in August which was raising funds for a charity climb up Mount Kilimanjaro....
Friday, 11 February 2011 12:17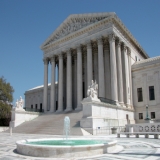 Arizona Senator Jon Kyl has announced that he will not be seeking re-election next year. The Republican has been a fierce opponent of online gaming and was one of the architects of the 2006 Unlawful Internet Gambling Enforcement Act (UIGEA) which requires financial systems to block fund transfers associated with Internet gambling....
Thursday, 10 February 2011 12:35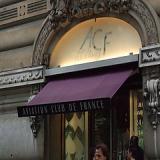 The top players from the
Bluff Europe Super Tour
rankings of 2010 gathered at the Aviation Club de France in Paris on 8th February to play for a WPT seat and the" title of B.E.S.T. Champion of Champions....
Thursday, 10 February 2011 12:29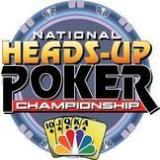 The
NBC National Heads-Up Championship
is returning to Vegas this year at Caesar's Palace where 64 players will attempt to wrest the" title from reigning champion
Annie Duke
and take home their own $500,000 first prize....
Thursday, 10 February 2011 12:23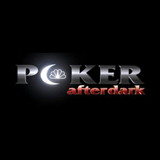 While people are disappointed at the lack of Full Tilt players on High Stakes Poker, a PokerStars-sponsored show; Poker After Dark – sponsored by Full Tilt – has been showing a load more cash game action recently. Swings and roundabouts... and $200,000 pots....
Thursday, 10 February 2011 12:09
Following on from yesterday's surprise announcement that the World Series of Poker Europe was heading to Cannes comes news of another big money event in the south of France....
Thursday, 10 February 2011 11:55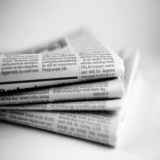 No, your mind isn't playing tricks on you.
Ben Hopkins
wasn't at the Rio in November playing at the final table of the WSOP Main Event but that didn't stop him winning the November Nine reunion tournament at Foxwoods earlier this week....
Page 17 of 18