Poker news, WSOP, WTP
Don't miss a thing, direct access to the latest poker headlines right here and a lot more in our free Poker Toolbar
Monday, 28 February 2011 12:58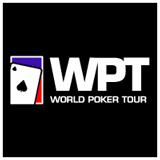 While Europe's finest were doing battle in Denmark at EPT Copenhagen the cream of America's poker talent (alongside a sprinkling of Euros, Antipodeans and Asians) were doing battle at the
WPT LA Poker Classic Main Event
at the Commerce Casino in Los Angeles....
Monday, 28 February 2011 12:43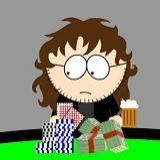 Being a United Kingdomer rather than a United Stater I was several hours behind the majority of the poker-playing world in watching the first episode of the seventh season of High Stakes Poker. By the time I had gotten around to it, I had seen the #HighStakesPoker hashtag on my Twitter feed light up furiously with hatred for Norm McDonald; the...
Monday, 28 February 2011 12:37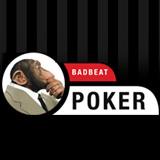 Online staking and bankroll management site Badbeat.com is giving players even more flexibility after introducing a new 'bankroll on demand' facility....
Monday, 28 February 2011 12:02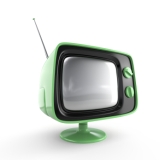 The latest episode in the hilarious animated series
The Micros
from Jay "pr1nnyraid"/"KRANTZ" Rosenkrantz and John "JimmyLegs" Wray as well as several other collaborators is out now. It follows three microstakes grinders – the nit, the protagonist and the crazy Isildur1-esque player – after they win the fictional Mega Million tournament to get $3...
Monday, 28 February 2011 11:50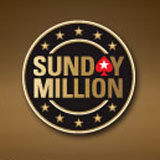 This Sunday marks the fifth anniversary of the
PokerStars Sunday Million
, a $215 tournament running every week on PokerStars that guarantees a prize pool of $1.5m and tends to make five or six people a week $100,000 or more richer to cheer up Monday mornings....
Monday, 28 February 2011 11:46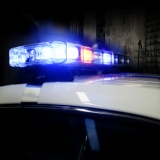 Police in Las Vegas have arrested two men in connection with an armed robbery at a Las Vegas casino last week. A gunman, wearing a fake moustache, stole $33,000 worth of poker chips from a Pai Gow table at the Rio at 4am on Thursday....
Monday, 28 February 2011 11:39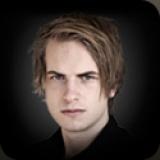 Well we weren't expecting a tight-knit battle between great poker minds as PokerStars Pro
Viktor "Isildur1" Blom
took on Hungarian online qualifier DodgyFish72 in a SuperStar Showdown one-tenth the stakes. However, we did get a close and swingy match with the result being only one big blind either way....
Page 6 of 18