Poker news, WSOP, WTP
Don't miss a thing, direct access to the latest poker headlines right here and a lot more in our free Poker Toolbar
Friday, 04 March 2011 13:43
Last month we brought you news of a court case involving a Devon man accused of stealing chips from Zynga Poker worth an alleged $12m....
Friday, 04 March 2011 10:53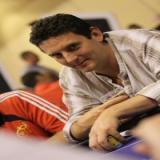 Victor Chandler Poker has added
Roy Brindley
to its professional ranks. The writer, commentator and of course poker player will act as a Team VC Captain....
Thursday, 03 March 2011 22:19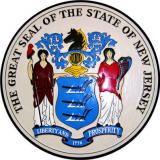 If a regulated iGaming industry is to become a reality in the state of New Jersey, its Governor,
Chris Christie
, has declared that it will be for the people to decide. Christie surprisingly acted against the overwhelming majority will of the Legislature when he vetoed the Internet Gambling bill earlier today....
Thursday, 03 March 2011 13:33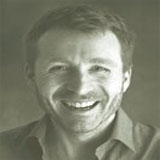 Dear Dr. Tom,
I have noticed that a lot of pros are playing HORSE or even 8-game. As a NL player, how can I begin to branch out into other poker disciplines?
Phil, Kilburn
...
Thursday, 03 March 2011 13:26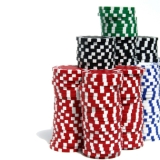 Ask any online pro what information you need to know in order to correctly play a hand of tournament poker and stack size will be close to, if not top of the list. Try telling him a bad beat story, and before you've even managed to tell him your two cards, never mind how unfortunately they got outdrawn, he will be asking you how much you had in y...
Thursday, 03 March 2011 13:22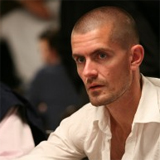 Gus Hansen
continued his ridiculously good run that has seen him earn over $5.5m since October 2010 and was the largest winner in the nosebleed games on Full Tilt Poker in the past month. He earned a cool $2.4m playing CAP PLO, Limit Omaha 8 and the high stakes mixed games....
Thursday, 03 March 2011 13:09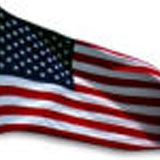 By
Johnny Hughes
.
Saratoga, New York, 1925. A fictional memoir
"The hardest thing in the world is to find an honest partner in a skin game." – Arnold Rothstein.
...
Page 2 of 18